Picture Perfect Window Coverings
Picture Perfect Window Coverings prides itself in superior customer service. People are our priority, great quality design is our speciality.
Serving: Brantford, Ancaster, Hamilton, Cambridge, Paris, Burford, St. George, Simcoe, Port Dover.
Free In Home Consultation-We bring the samples and take all the required measurements
In House Workroom
Original, Beautiful Custom Drapery
JF Fabrics, Antex, Alendel, J. Ennis, Maxwell, Unique
Personalized Service & Quality Brands
Maxxmar, Graber, Elite, Sun Glow, Hunter Douglas
Experienced Interior Decorating Consultants
Floor Plans and Colour Consultation
Furniture, Lighting, Mirrors, Rugs
Norwalk, Hooker, Brentwood Classics, Uttermost, Van Gogh
Drapes, Blinds, Shutters, Interior Design
Picture Perfect Window Coverings provides customized service to customers in Brantford, Ancaster, Hamilton, Stoney Creek, Burlington, Grimsby and St. Catharines. We offer custom bedding, blinds, cushions, drapery, pillows, shades, shutters and more. Call Picture Perfect Window Coverings today for more information, or visit us online to see a gallery of our products.
About Us
"We do very high end at an affordable cost ." Tabitha said. We are our own Workroom which keeps the quality high. custom products. We also do our own installations.
Services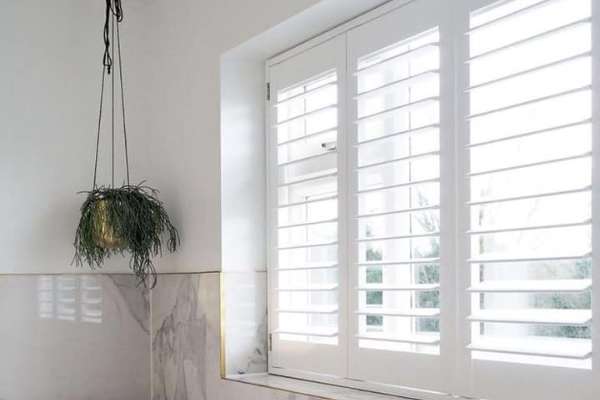 Picture Perfect Services, Free In Home Consultation. Custom Window Coverings, Custom Drapery, Custom Valances, Custom Blinds, Custom Shutters, Custom Shades …
Gallery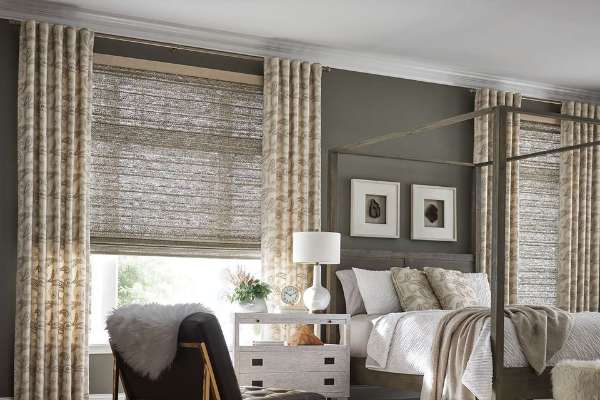 Interior Decorating Services. Picture Perfect Plan… Floor Plan and Furniture Board… Picture Perfect Palette… Colour Consultation… No job is too big or too small.
Contact Us
Please contact us. We'd love to hear from you. We invite you to complete the contact form, and we will reply to your query promptly. We strive to understand and to exceed your expectations.
People are our priority, great quality design is our speciality